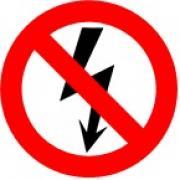 ATTENTION! Important NOTICE: Temporary shutdown 27.1.2017
Dear customers,
we would like to inform you that due to planned interruptions of electricity distributor ČEZ, a.s. there will be temporary shutdown on 27.1.2017 in our company. There will not work phones or e-mails. In this day there will not be possible to arrange your orders or any other correspondence.
Thank you for your understanding.